Response 2 Course Evaluation
It is easy!
Response 2 gives a fast overview of the effects of teaching in higher education. Therefor the software support the development to the teaching methodology in your institution.
Online administration and answering
Response uses online questionniares. The surveys are created with a minimum of administration and students answer from their own PC, tablet or smartphone.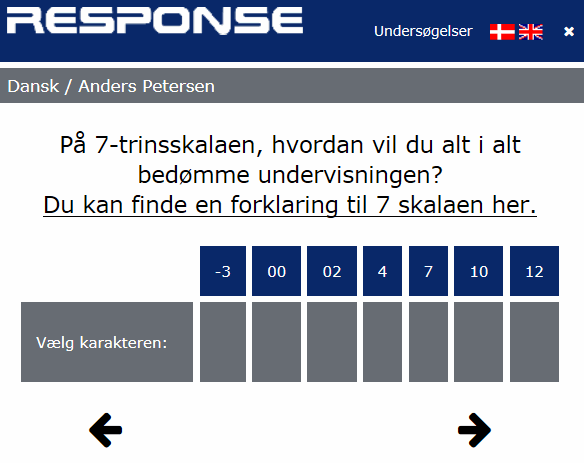 Automatic reporting
Response 2 closes and report automatically in predefined reports. Smileys provides easy overview in the individual reports to lecturers, the teaching team, the department or management.
Speedy administration
Response 2 is developed entierly to the education sector. You can therefor import from most student administration systems, to minimize workload when sstarting new surveys.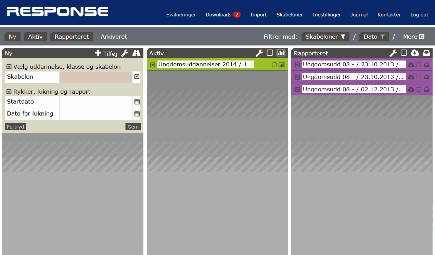 Flexibiltity is the key
You can let 1,000 cource evaluations close overnight, and have the reports ready in the morning.Or you can have the reports ready 10 minutes af the last student click.